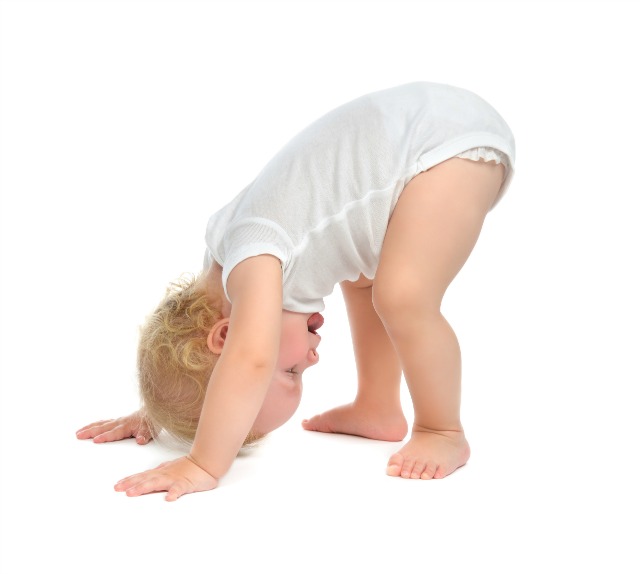 BABY AND TODDLER PROBLEMS CAN BE SOLVED!
You can have the cheerleader, supporter, best girlfriend, hand-holder or whatever-you-need to get through this process of instilling healthy sleep habits to your child. If we're breaking old habits or preventing new habits from forming, we can work together to put you in the right direction. My plans are simple and easy to execute.
The success comes from you!

"I cannot state this strongly enough: If you are having trouble with your baby's sleep habits, you should talk to Susie. She is incredibly friendly and helpful (like a less edgy version of Mary Poppins, minus the accent), she does not talk down to you even though you're probably being an idiot like I was. And she knows her stuff!"

"Calling Susie has been the best decision I've made for myself and my baby. He is now the "joy" that everyone hopes for. Naps and bedtime are no longer stressful. My older daughter calls Susie the baby whisperer and it's true! Thank you!!!!"

"Susie helped us with a sleep issue that I had no idea was due to my baby being over tired. Susie helped me adjust nap time and things were better on the first day! She taught this pediatrician something really important! Thanks Susie, for getting our sleep back on track ♥"